WiBACK as solution to connect schools and enable eLearning solutions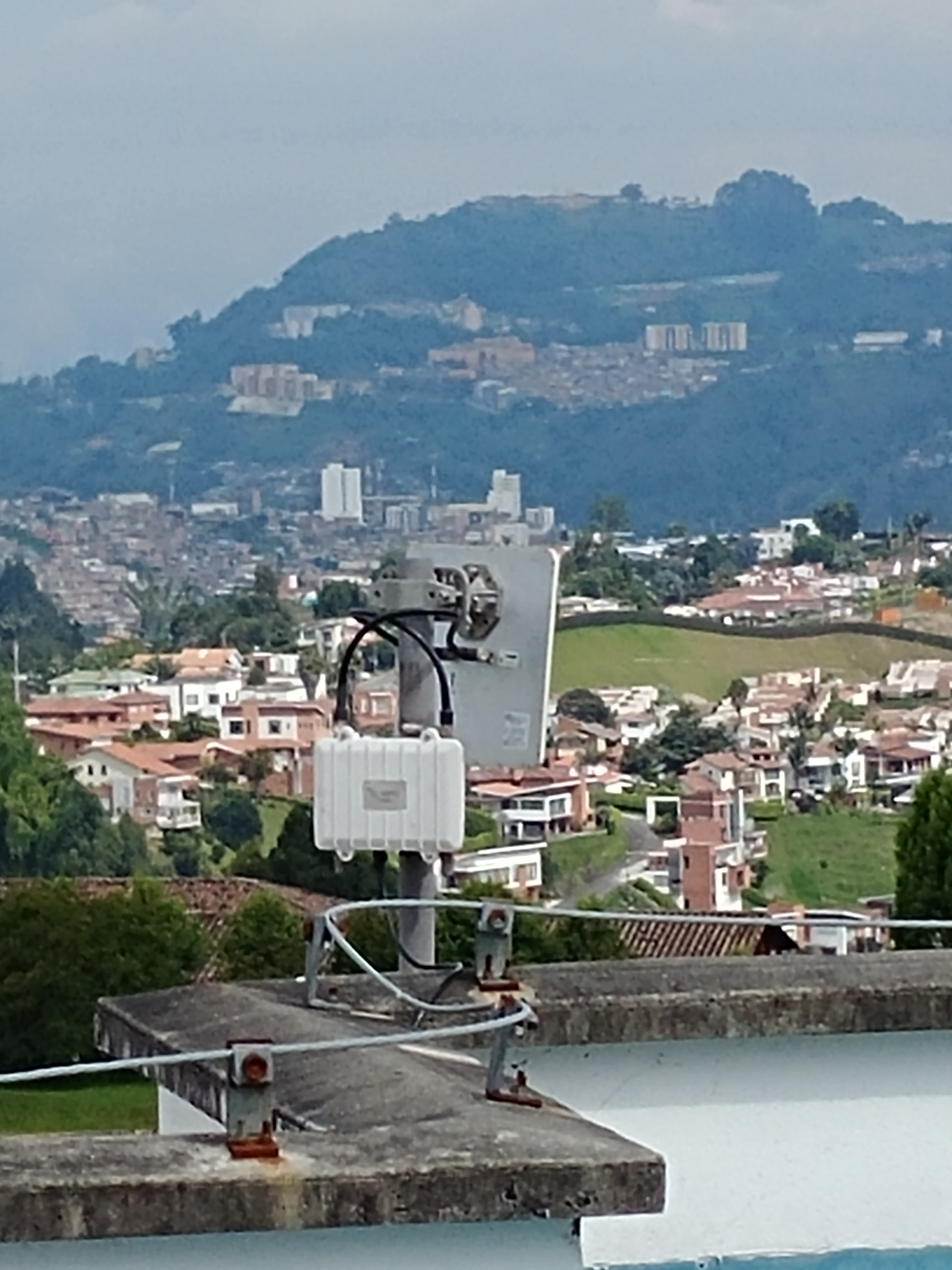 Blazing Soft is a video game studio with seven years of operating experience and a certified partner for the production, distribution, installation, and marketing of WiBACK technology in Colombia. Their target groups, which include the educational sector, encouraged the passionate game developers to address a fundamental problem of Colombia's infrastructure by providing Internet based connectivity in rural and hard-to-reach areas. Using WiBACK technology, Blazing Soft equipped a classroom with Internet access and provided students with computers and their own software Play2Learn, a learning platform that enriches students' early academic experiences by encouraging their commitment and academic performance and helping teachers manage students more effectively.
Furthermore, as part of the Colombian Científica project, Blazing Soft focuses on connecting vulnerable areas and involving educational institutions (and others) affected by the internal conflict of the Colombian guerrillas; the program includes visits to the various rural towns to identify the necessary measures to bridge the digital divide.