Creating an independent network for free WLAN access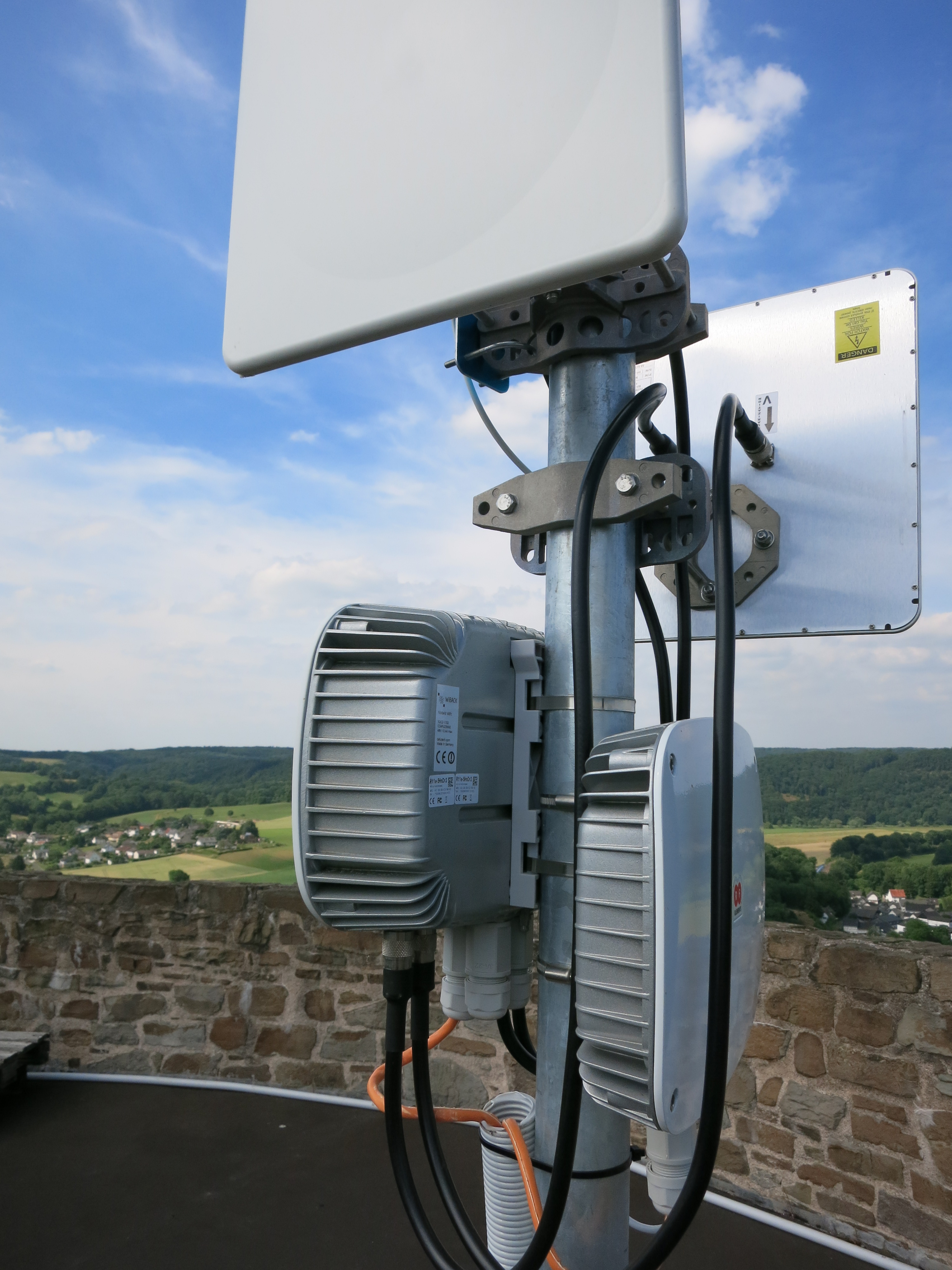 Freifunk Hennef, translated Free-Radio Community Hennef, is one of numerous grassroots initiatives in Germany that are committed to the area-wide distribution of free radio; together with the non-profit association Freie Netzwerker e.V., they are committed to building a community-driven network and to providing free WLAN access for everyone in the region. Since the network is largely dependent on the help of the local population, Freifunk Hennef supports local residents in setting up and installing radio routers and develops the infrastructure and software to set up the network in cooperation with other radio organisations (e.g. Freifunk Rheinland e.V.).
Their long-term goal is to create a network that is independent of well-known network operators and managed by citizens for citizens; to create a more attractive image of the city, they want to achieve citywide provision of free WLAN access. In addition, they plan to work with other non-profit organizations to help people in different parts of their neighbourhood. With the joint support of volunteer community members and other contributors, it would therefore be possible to provide refugee shelters, schools and other areas with WLAN free of charge.