No longer out of range: WiBACK as broadband alternative to typical sDSL or cable connection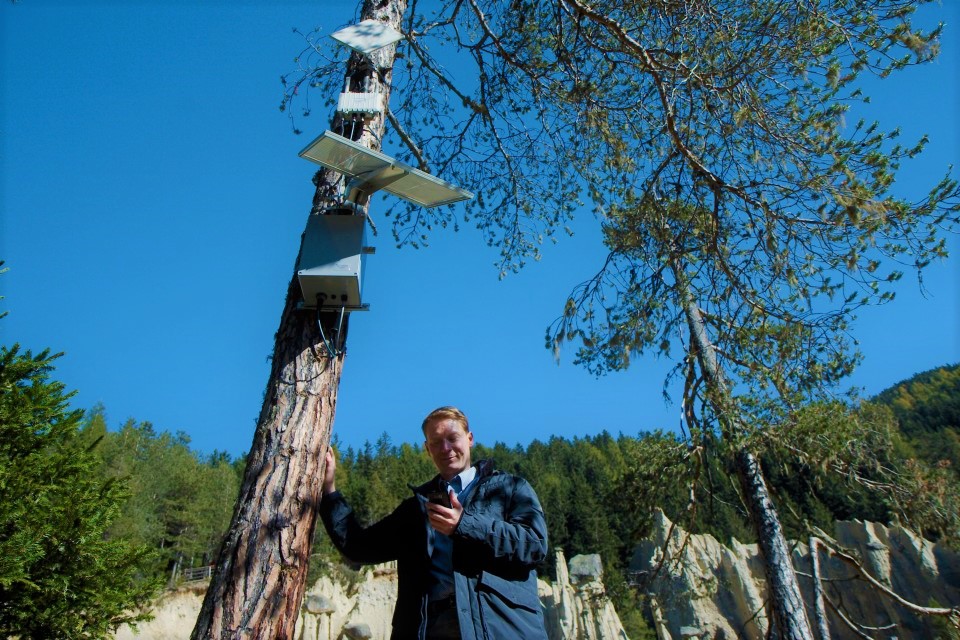 Blue skies, sunshine, well-groomed ski runs, lodges with atmosphere, all backed by the snow-crowned peaks of the Dolomites. Perfect for skiing or simply just relaxing. The cable-drawn funicular railway is already bringing thousands of skiers and visitors up to the top of Kronplatz in early morning. At the foot of the Kronplatz lies Bruneck, which has an optical fibre network deployed in the city centre. However, many secluded farmyards and companies are located miles away, making it too expensive to connect them to an optical fiber network. Instead, WiBACK is used to provide broadband Internet connectivity as it can overcome geographical barriers over greater distances.
The network is operated by Stadtwerke Bruneck (local municipal utilities) and is still growing. Currently 30 nodes are in use. It is a typical example where a rural municipality uses WiBACK to provide broadband connectivity to their publication as an alternative to typical xDSL or cable connection.