WiBACK as technical solution to connect the Unconnected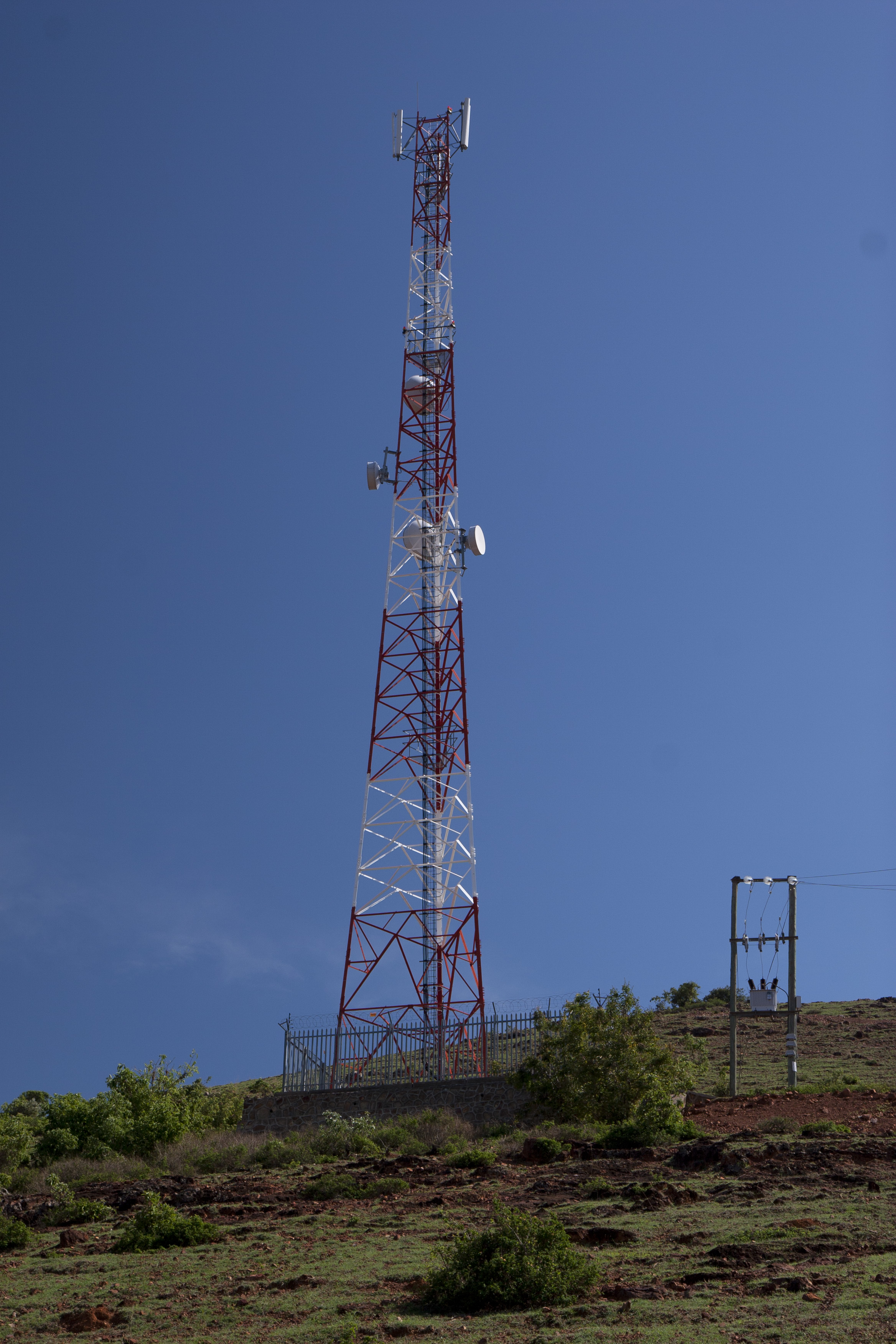 Bunda, a rural municipality in Tanzania wanted to connect the rural areas to provide health, education, government and agricultural information services. A small local team is operating the self-configuring WiBACK network, which has been installed jointly with Fraunhofer researchers and DIT (Dar es Salaam Institut of Technology). While the installation of the whole network (poles, WiBACK nodes, antennas, etc.) has be funded by the UNDP, the ongoing costs to operate the network are covered by service fees (to business) and increased tax revenue.
The WiBACK network in Bunda is a very good example where WiBACK provides affordable connectivity to rural areas in developing and emerging countries to allow for Internet connectivity as well as other services.